Dust
Davide Cascio - Delphine Trouche
2014
Unique Prints
30cm x 40cm
fiber paper
Dust
The plates of the present
Paris
2014
Photogram project organized by Thomas Fougeirol and Jo-ey Tang.

"The plates of the present work are impressed by the agency of Light alone, without any aid whatever from the artist's pencil. They are the sun-pictures themselves, and not, as some persons have imagined, engravings in imitation."
William Henry Fox Talbot, The Pencil of Nature, the first photographically illustrated book, published in six installments between 1844 and 1846.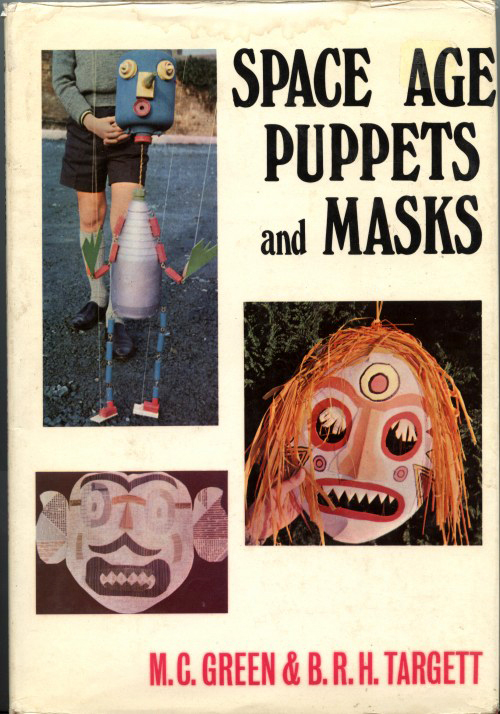 M.C.Green & B.R.H. Targett
Space Age Puppets and Masks
Plays, Inc, US, 1969.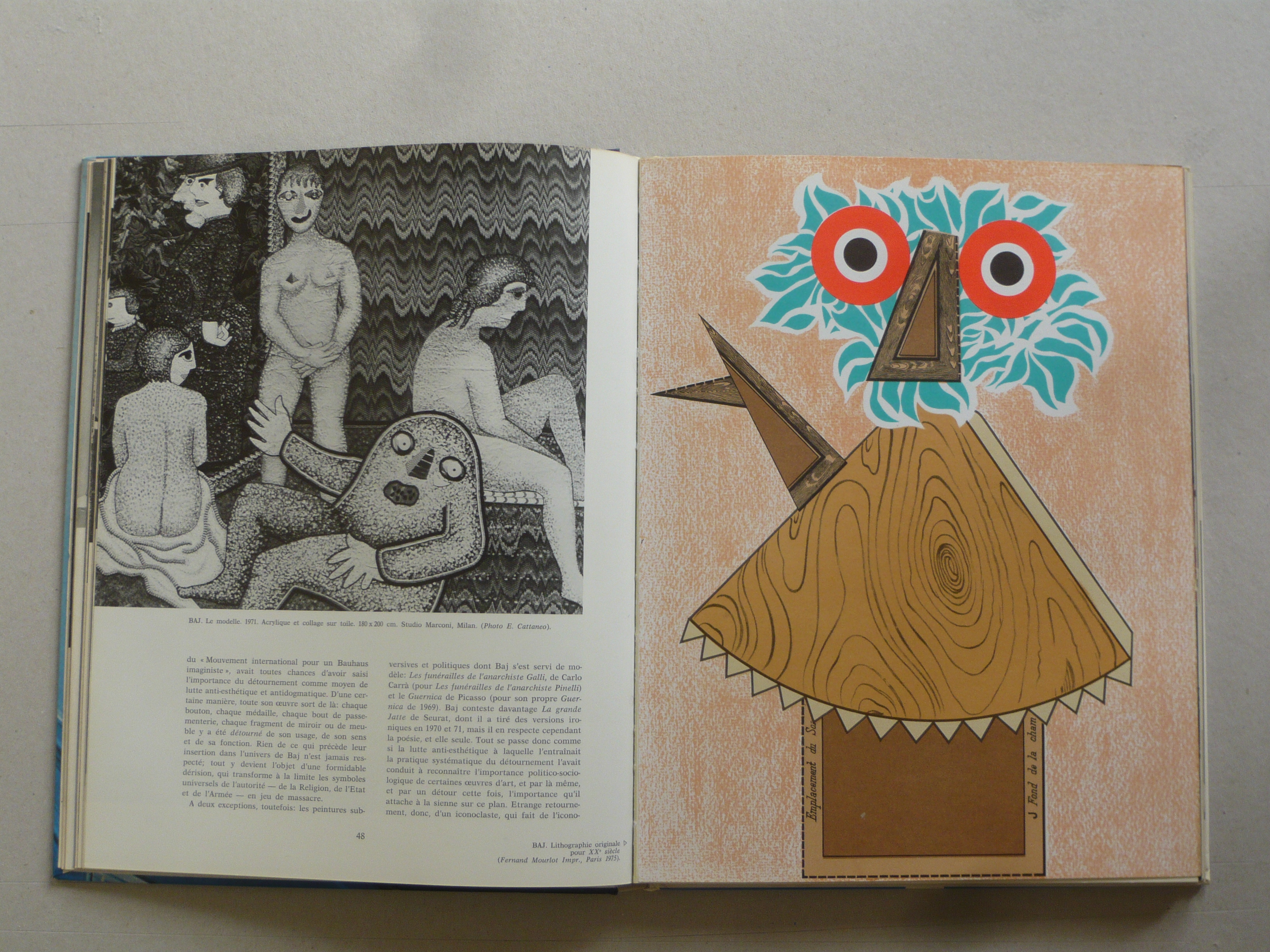 Enrico Baj
Lithographie
47,4 x 36 cm
1975
Photo anonyme
Tête sculptée dans la jungle
Guatemala
1930 ca.