The Monster world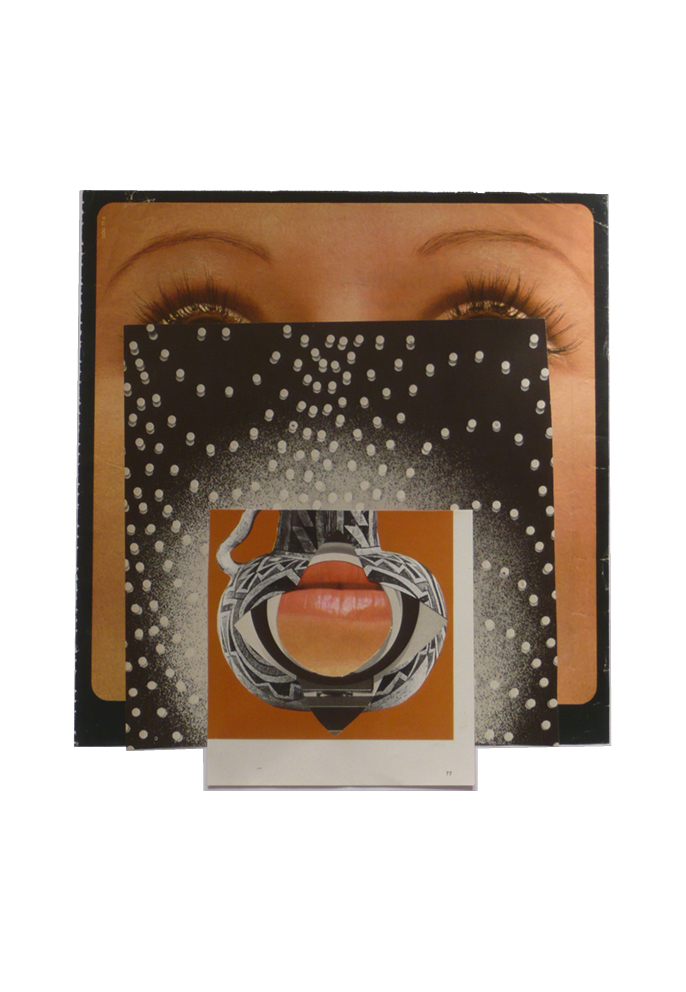 The Monster world
collages sur papier
35 X 50 cm
2014
My music for yoga
collage sur papier
24 x 33 cm chaque
2014
The Drawer
Volume 7 -
Le Rire
2014
With Nelly Ben Hayoun, Pim Blokker, Davide Cascio,
Claude Closky
, Colin Cook, Martí Cormand,
Denicolai & Provoost
, Mark Dion,
Frédéric Fleury
, FREAKS freearchitects, Fausto Gilberti, Shirley Jaffe, Daniel Johnston, Astrid Köppe, David Kramer, Pierre La Police, Fred Lebain,
Natacha Lesueur
, Thomas Mailaender, Théo Mercier, Felipe Oliveira Baptista, Sophie Perez and Xavier Boussiron, Michael Pybus,
Peter Radelfinger, Amandine Urruty
and the Laurent Goumarre Collection.
- Le rire, une intention ?
Ça vous arrive de rire dans votre sommeil paradoxal ? - Comment et où surgit le rire dans votre dessin ?
Un gros nez peut être parfois comique, comme l'assiette géante de frites et ketchup d'Oldenburg, grande et molle comme un canapé. Une jeune femme blonde enchaîne les postures de yoga sur fond de fête d'anniversaire des années 80. Si le comique réside dans la situation incongrue ou paradoxale, il repose sur des quiproquos, des malentendus ou des conjonctions d'événements. Le collage, organisation par combinaison d'éléments séparés de toute nature, est une technique comique. - La beauté est-elle drôle ?
"Van Gogh se coupa l'oreille; avant de vous couper la vôtre, lisez ce livre. Lisez ce journal."
Salvador Dalí,
Journal d'un génie
, Éditions de la table ronde, 1964. In
The Drawer
, Volume 7 -
Le Rire,
2014.