Utah Jazz






Utah Jazz
Collage on paper, textiles
115 x 145 cm
2014
installation view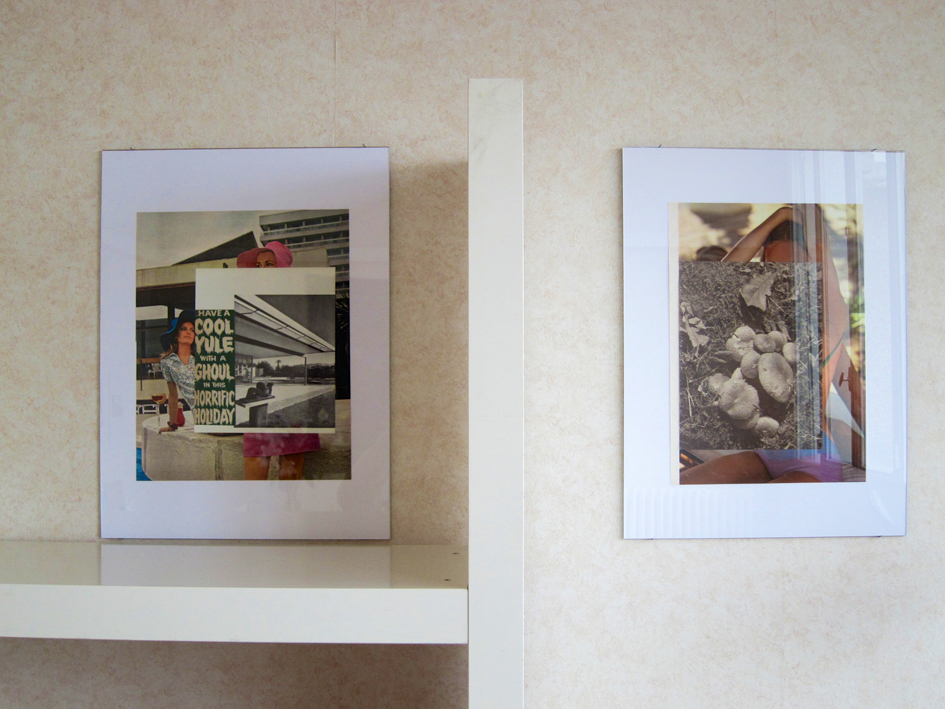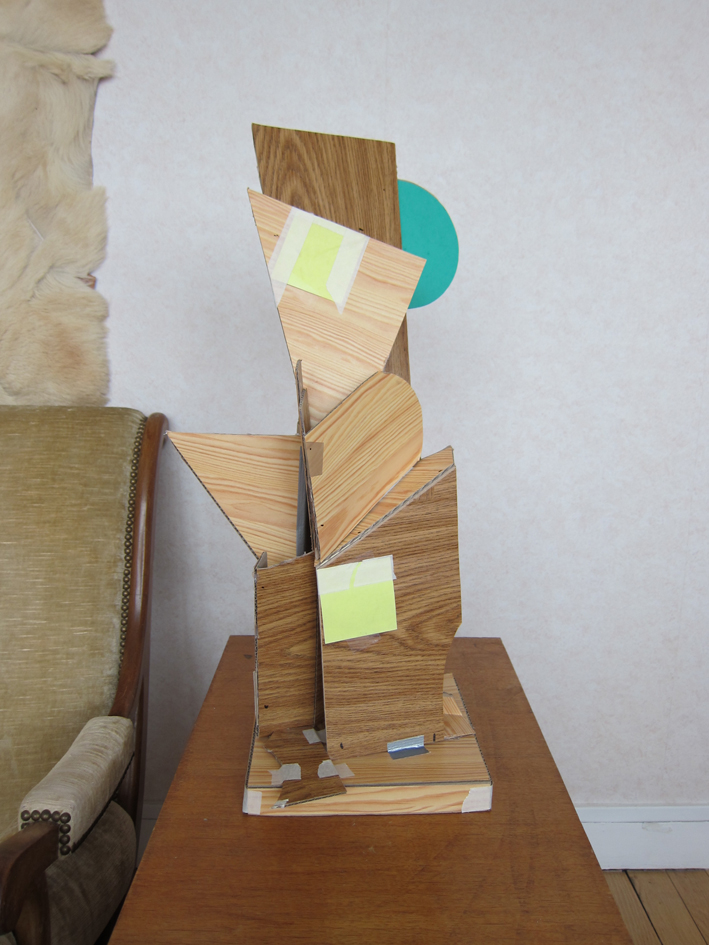 Utah Jazz
Collage on paper,
textiles, fur
Variable dimansions
2013
Sonntag Paris
photo: Adrian Schiesser
Sonntag is a social sculpture that invites artists to collaborate and share their work in a domestic space. The monthly project is realized by public invitation to the Sunday matinee where the invited artist's favorite cake and coffee/tea is shared. Sonntag was started in Berlin, Germany in September 2012 by Adrian Schiesser and April Gertler.


Utah Jazz
In Blackboard - White Page Wenn Künstler Schule machen - Internationale Gruppenausstellung
2014
Ausstellungsraum und Erdgeschoss, Kantonsschule Zürich Nord

With Annette Amberg, Nino Baumgartner, Seline Baumgartner, Vanessa Billy, Stefan Burger, Valentin Carron, Maud Châtelet, Claudia Comte, Anne-Lise Coste, Quynh Dong, Latifa Echakhch, Athene Galiciadis, David Hominal, Esther Kempf, Quinn Latimer & Paolo Thorsen-Nagel, Marie Lusa, Fabian Marti, Fabio Marco Pirovino, Falke Pisano, Elodie Pong, Sam Porritt, Ana Roldán, Vanessa Safavi, Lena Maria Thüring

Curated by Maud Châtelet & Ana Roldán, with the assistance of Nicolas Vionnet. Curatorial assistance: Sarah Wiesendanger & Christina Kovarik.


The Monster World I
2013
collages sur papier
42 x 32 cm